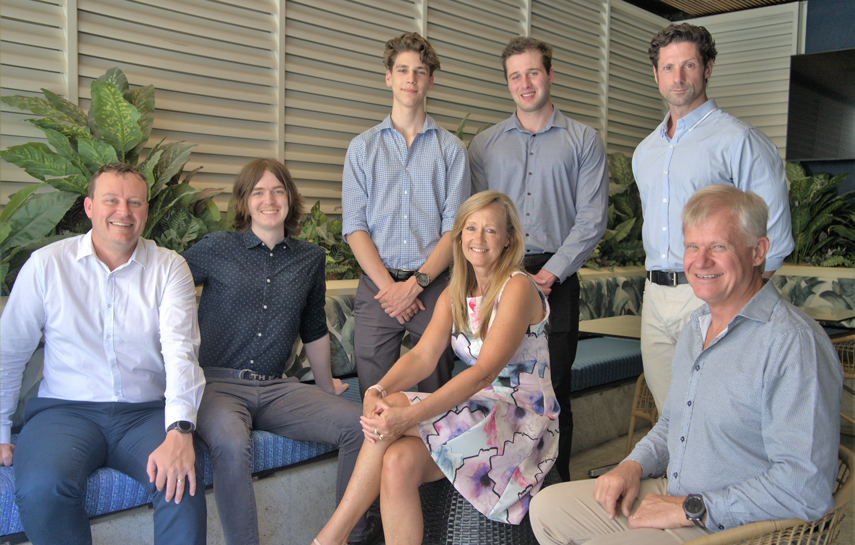 O-Tech has been providing managed security services since 2000. O-Tech values its customer's relationships and therefore seeks to meet each client's personal needs. For this reason, the continual growth of O-Tech depends on the quality of service we provide. This is your guarantee of O-Tech commitment to provide our customers with the highest level of service and support. Maintaining customer growth, through effective solutions, service, and products. We are committed to achieving excellence in customer satisfaction. We meet this objective by delivering on the promise of excellence in our products and services.
Why O-Tech?
At O-Tech, we have one focus. To increase your efficiency making use of advanced technology and solutions, that not only delivers on quality and performance, but on your Investment. Thus, giving you a competitive advantage in the marketplace.
Backed by our helpdesk, we deliver a wide range of leading-edge solutions, helping you our customer streamline and secure your business operations.
Core Competencies
Value for your Investment
Commitment to excellence
A trusted security advisor
Consistent outcomes
Quality solution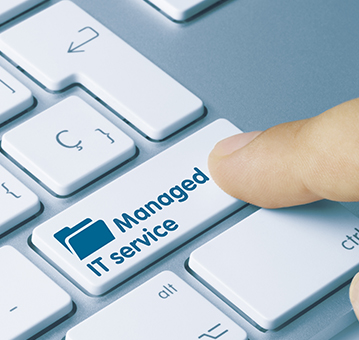 Our History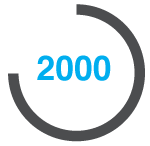 Began operation in Sydney focused on delivering Superior IT services.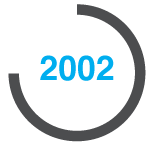 Introduced Managed Networks and Firewalls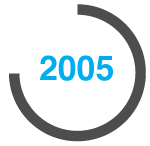 Expanded our offerings to include connectivity, DR and real-time monitoring and alerting.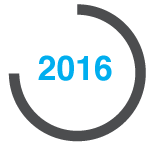 Won a trip to Microsoft Inspire for achievement in Azure Services.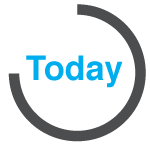 Managed Service Provider specialist offering a full suite of services in multiple locations.